New Bentley Continental GT For Sale Near Indianapolis, IN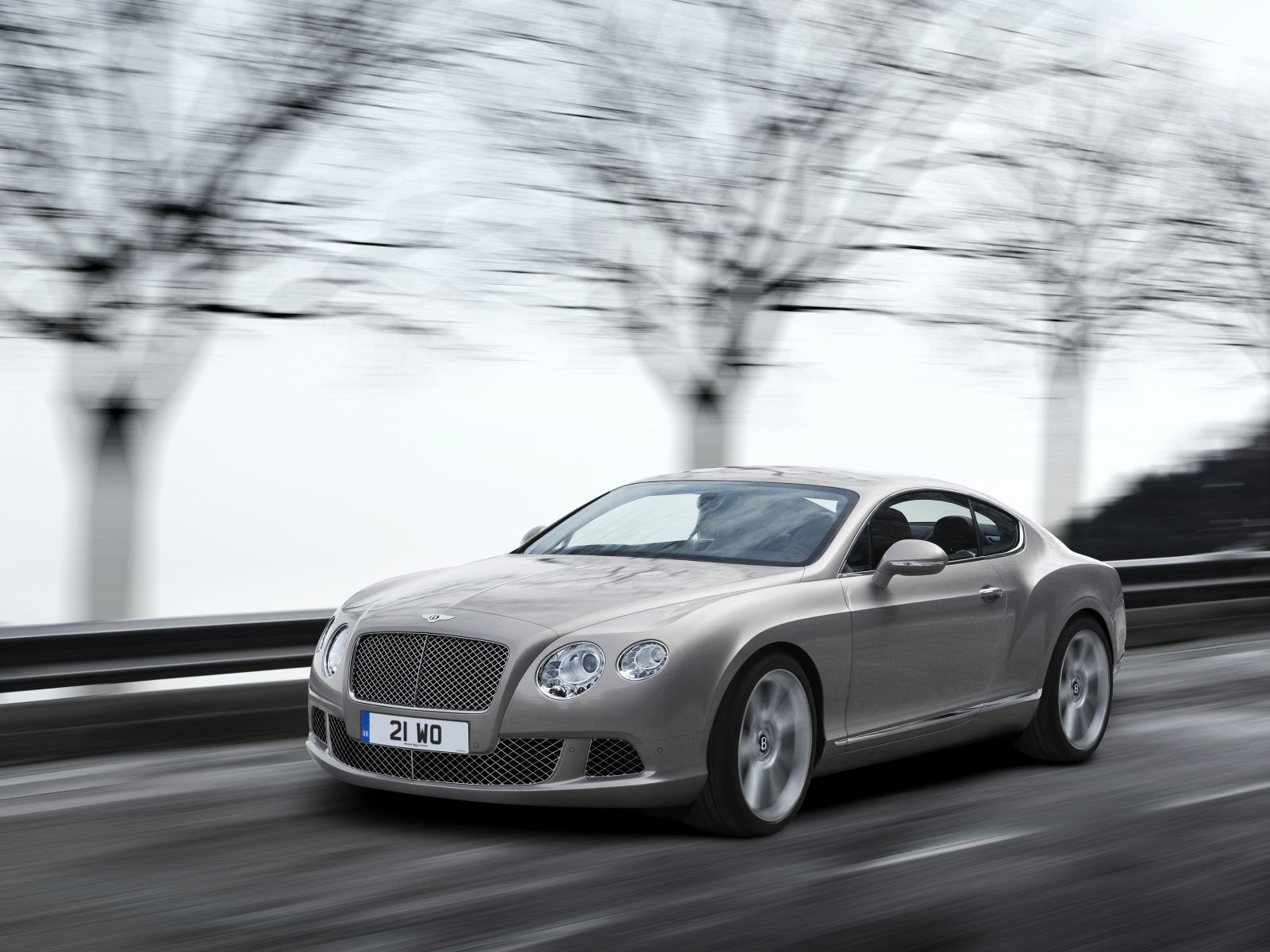 New Search Bentley Continental GT
Within 75 miles of Indianapolis, IN
2004 Bentley Continental GT 2 Dr Turbo Coupe Review
"Bentley Continental GT Coupe"
This was the first year of this car, and the electronics were sometimes a little buggy. Finishes were excellent quality. Fast Fast Fast Car. Almost 600 hp and all wheel drive.
No results found. Try a new search with a larger radius, or search for a different model.
Checking your number
We will call you first if it is unverified.
Close
Similar Cars
New Car Listings By City
New Bentley Continental GT in Champaign IL

1 dealers

New Bentley Continental GT in Chicago IL

2 dealers

New Bentley Continental GT in Springfield IL

1 dealers

New Bentley Continental GT in Toledo OH

1 dealers, 4 listings starting at $198,760

New Bentley Continental GT in Detroit MI

1 dealers, 4 listings starting at $198,760

New Bentley Continental GT in Nashville TN

3 dealers

New Bentley Continental GT in Saginaw MI

1 dealers, 4 listings starting at $198,760

New Bentley Continental GT in Chattanooga TN

2 dealers

New Bentley Continental GT in Pittsburgh PA

1 dealers

New Bentley Continental GT in Atlanta GA

1 dealers, 13 listings starting at $185,970

New Bentley Continental GT in Washington DC

1 dealers

New Bentley Continental GT in Baltimore MD

2 dealers

New Bentley Continental GT in Allentown PA

2 dealers

New Bentley Continental GT in Philadelphia PA

1 dealers

New Bentley Continental GT in New York NY

4 dealers

New Bentley Continental GT in Stamford CT

4 dealers

New Bentley Continental GT in Hartford CT

2 dealers

New Bentley Continental GT in Springfield MA

2 dealers

New Bentley Continental GT in Worcester MA

2 dealers

New Bentley Continental GT in Providence RI

2 dealers

New Bentley Continental GT in Boston MA

2 dealers

New Bentley Continental GT in Austin TX

1 dealers

New Bentley Continental GT in Miami FL

3 dealers, 22 listings starting at $186,100

New Bentley Continental GT in Phoenix AZ

1 dealers, 2 listings starting at $185,855