New BMW 5 Series Gran Turismo For Sale Near Pittsburgh, PA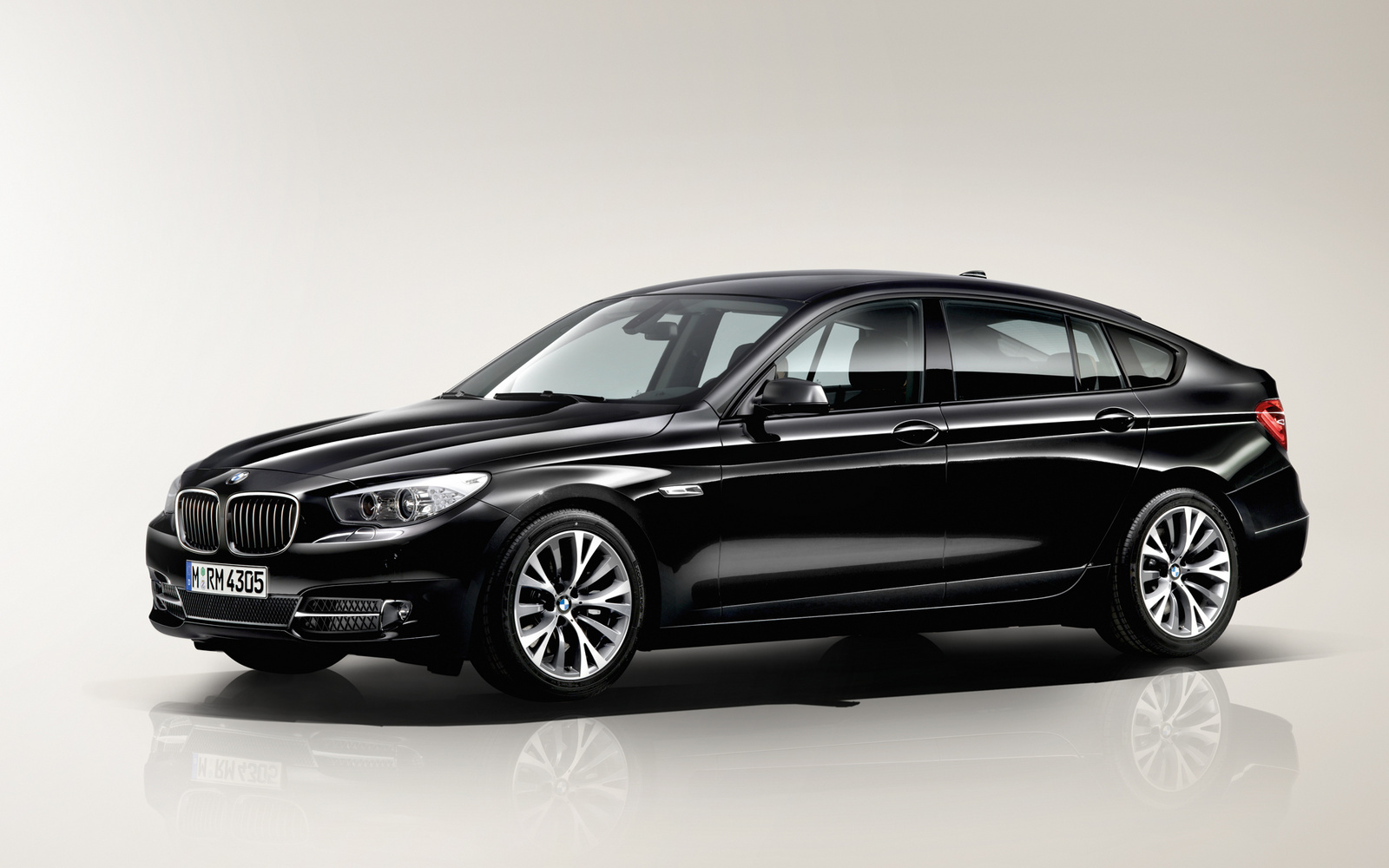 New Search BMW 5 Series Gran Turismo
Within 75 miles of Pittsburgh, PA
2011 BMW 5 Series Gran Turismo 550i xDrive Review
"the big sedan"
An excellent car, full of comfort and it also has a good design Its the king of all sedans cars of it type when you drive this monster you can hear the power of the engine and all the people in the street are watching you with the best car.
No results found. Try a new search with a larger radius, or search for a different model.
Checking your number
We will call you first if it is unverified.
Close
Similar Cars
New Car Listings By City
New BMW 5 Series Gran Turismo in Akron OH

6 dealers, 1 listings starting at $71,045

New BMW 5 Series Gran Turismo in Cleveland OH

6 dealers, 1 listings starting at $71,045

New BMW 5 Series Gran Turismo in Erie PA

2 dealers, 1 listings starting at $65,045

New BMW 5 Series Gran Turismo in Columbus OH

4 dealers, 1 listings starting at $65,625

New BMW 5 Series Gran Turismo in Harrisburg PA

12 dealers, 4 listings starting at $57,977

New BMW 5 Series Gran Turismo in Charleston WV

1 dealers

New BMW 5 Series Gran Turismo in Buffalo NY

2 dealers, 1 listings starting at $65,795

New BMW 5 Series Gran Turismo in Washington DC

12 dealers, 5 listings starting at $57,977

New BMW 5 Series Gran Turismo in Baltimore MD

18 dealers, 7 listings starting at $57,977

New BMW 5 Series Gran Turismo in Toledo OH

6 dealers, 2 listings starting at $66,725

New BMW 5 Series Gran Turismo in Detroit MI

7 dealers, 3 listings starting at $64,996

New BMW 5 Series Gran Turismo in Roanoke VA

1 dealers

New BMW 5 Series Gran Turismo in Rochester NY

3 dealers, 1 listings starting at $65,795

New BMW 5 Series Gran Turismo in Dayton OH

6 dealers, 1 listings starting at $65,625

New BMW 5 Series Gran Turismo in Scranton PA

10 dealers, 1 listings starting at $66,695

New BMW 5 Series Gran Turismo in Allentown PA

27 dealers, 11 listings starting at $64,625

New BMW 5 Series Gran Turismo in Richmond VA

5 dealers, 3 listings starting at $61,659

New BMW 5 Series Gran Turismo in Cincinnati OH

4 dealers, 1 listings starting at $65,625

New BMW 5 Series Gran Turismo in Philadelphia PA

26 dealers, 11 listings starting at $65,595

New BMW 5 Series Gran Turismo in Syracuse NY

6 dealers, 1 listings starting at $66,595

New BMW 5 Series Gran Turismo in Fort Wayne IN

2 dealers

New BMW 5 Series Gran Turismo in Lexington KY

2 dealers

New BMW 5 Series Gran Turismo in Saginaw MI

5 dealers, 3 listings starting at $64,996

New BMW 5 Series Gran Turismo in Greensboro NC

5 dealers, 2 listings starting at $62,295