Rolls-Royce Phantom
Model Overview
New Rolls-Royce Phantom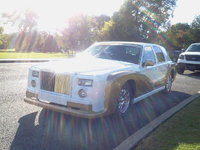 The 2015 Rolls-Royce Phantom has been announced, but it is not yet available for purchase.
CarGuru's preview of the 2015 Rolls-Royce Phantom
Rolls-Royce Phantom Questions
Is It Normal To Spend $42,000 In Repairs For A 2004 Phantom Mostly Electric...
I bought an 04 phantom in 05 with 9,000 miles. After the warranty went out I have spent $42,000 in repairs, mostly electrical. I only go to the authorized repair center in Costa Mesa, Ca.
90 views
with
4 answers
(last answer about a year ago)
Older Rolls-Royce Phantom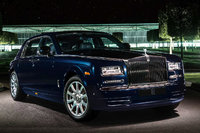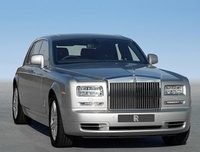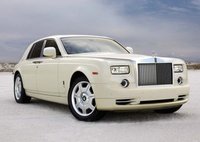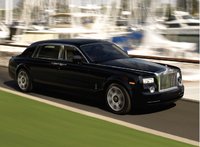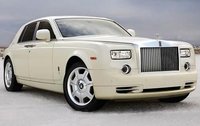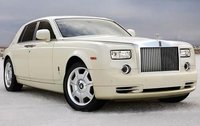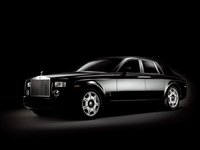 2008 Rolls-Royce Phantom reviews: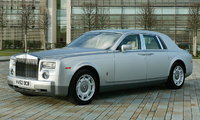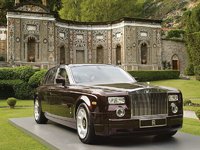 2006 Rolls-Royce Phantom reviews: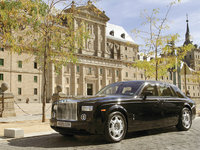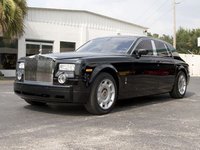 2004 Rolls-Royce Phantom reviews: