Merkur Scorpio
Model Overview
Merkur Scorpio Cars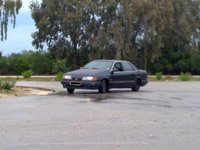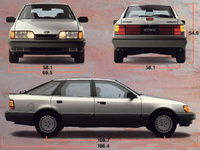 1989 Merkur Scorpio reviews: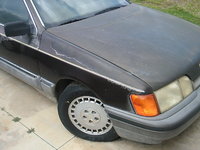 1988 Merkur Scorpio reviews:





Questions
Can You Bi-pass The Drivers Seat Motor Or Is There A Manual Override To Mov...
The drivers side seat does not move! We checked the fuses but could not find any that could be the problem. We tried to look for a manual and motor but are having no luck. Can we bypass it in some w...
15 views
with
no answers yet