Lincoln MKC
Model Overview
New Lincoln MKC

The 2017 Lincoln MKC has been announced, but it is not yet available for purchase.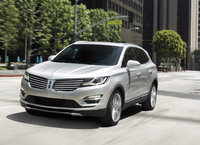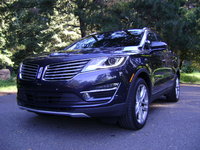 Lincoln MKC Questions
A Number Of Fords Can Be Flat-towed. Flat Towing A Lincoln Product
A number of Ford products can be flat-towed (all wheels on the ground). In that Lincoln uses the same engines and transmissions, I would think they can also be towed. However, can't get a straight a...
68 views
with
8 answers
(last answer 3 months ago)