BMW Alpina B7
Model Overview
New BMW Alpina B7

Older BMW Alpina B7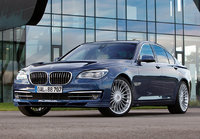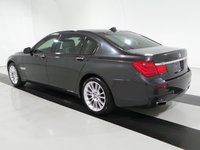 2012 BMW Alpina B7 reviews: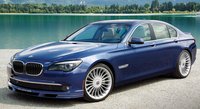 2011 BMW Alpina B7 reviews: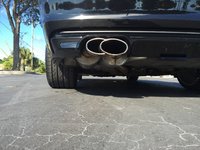 2008 BMW Alpina B7 reviews: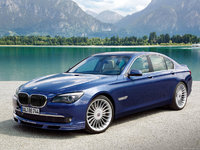 2007 BMW Alpina B7 reviews:





About the BMW Alpina B7
Think of the Alpina B7 as a souped up version of the 7 Series. Introduced in 2007, this luxury sedan features a 4.4 L, 500 hp V8 powertrain. Top speed reaches 186 mph and accelerating from 0-60 mph takes 5 seconds.

As of 2007, the BMW Alpina B7 comes in one standard trim. This model has 6 speed automatic transmission and features standard sunroof and sealed windshield to minimize road noise. Look for the Alpina B7 to evolve even more as the missing link for anyone looking at an alternative to the Audi S8 or Mercedes Benz S65 AMG.